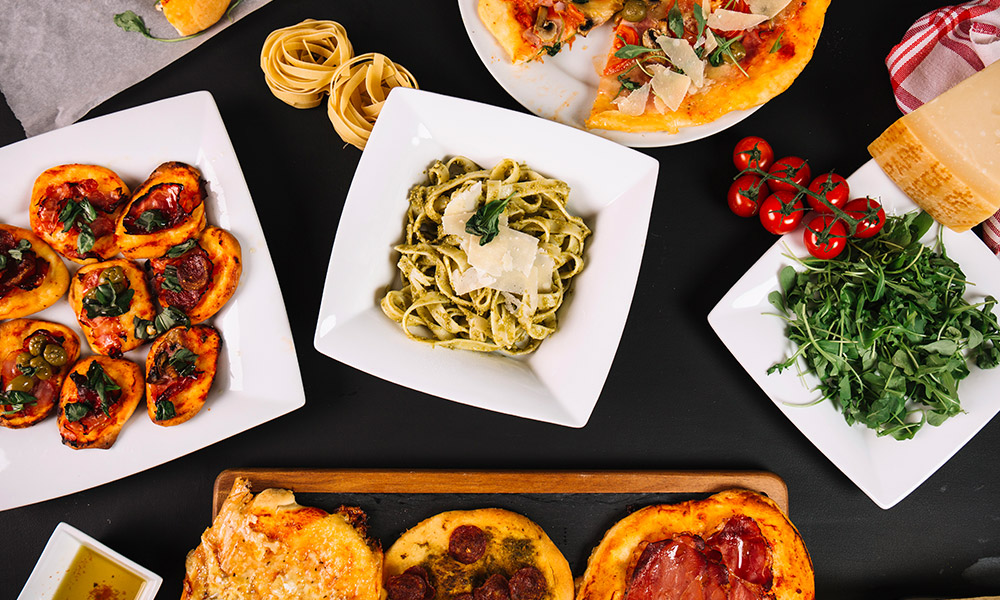 Peru won the Best Gastronomic Destination in the World at the World Travel Awards (WTA) 2012.
The award ceremony was in New Delhi, India, announced the Minister of Foreign Trade and Tourism, José Luis Silva.
The WTA awards have been granted for 19 years, but this was the first time that the gastronomy category was included. Peru surpassed countries such as Australia, China, France, India, Italy, Japan, Malaysia, Mexico, Spain, Thailand and the United States.
"For the first time this award is given and it was precisely for Peruvian gastronomy. This award is the culmination of a year-long effort by thousands of people from all over the country who have been working to make our cuisine the best in the world, "said the minister.
Silva added that the impact of the award will be "extremely positive" since Peruvian gastronomy is closely related to tourism and generates sources of work and income for the country.
The WTAs are dedicated to recognize and celebrate excellence in all sectors of the tourism industry and travel around the world. "Gastronomy is the ambassador of Peru in everything we do in the world, since it is present in all the events that the country promotes," said Silva.
The news was celebrated by renowned Peruvian chef Gastón Acurio, who congratulated all the chefs in the country in a message on his Twitter account."Congratulations and recognition to the cooks of Peru, for being the best gastronomic destination in the world," said Acurio.
Peru had already been recognized as the Best Culinary Destination in South America last September at the regional WTA awards.
In addition, the archaeological and ecological park of Machu Picchu was designated as the Best Green Destination (Ecological) of South America; and the state tourism promotion agency PromPerú as the Best Tourism Office in South America.